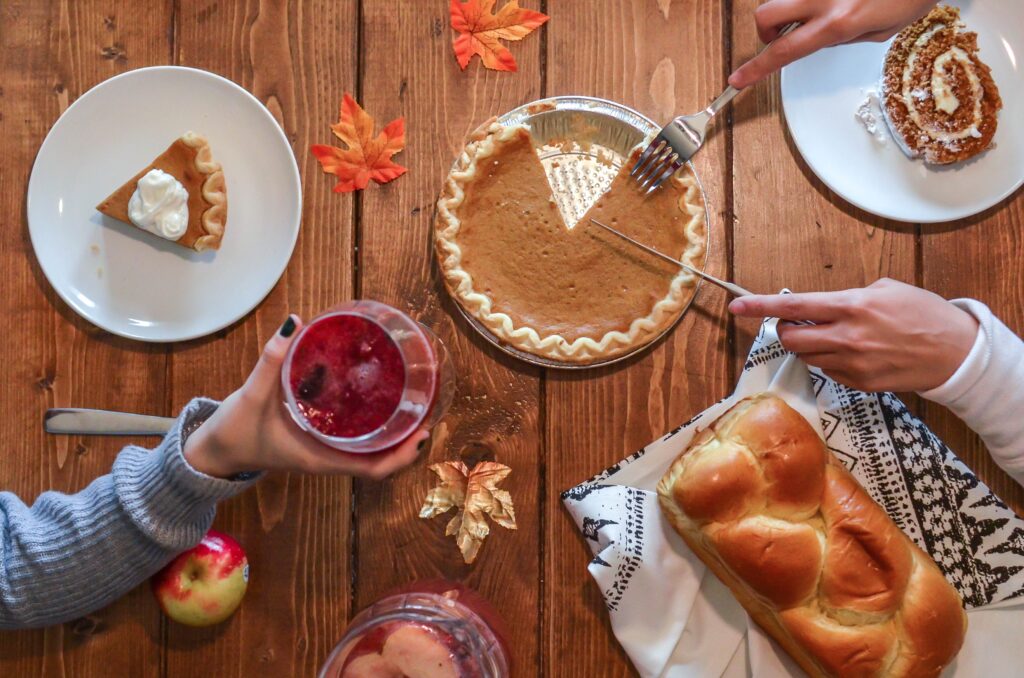 We wish you all the best over the holiday season!
As Black Friday approaches, more people are shopping online than ever before, and consequently, scams and cyber-crime are skyrocketing.
We would like to share our five useful tips to help identify and avoid cyber scams over the holidays.
Any last minute submissions? We have underwriters working as usual over the holiday period so don't hesitate to get in touch.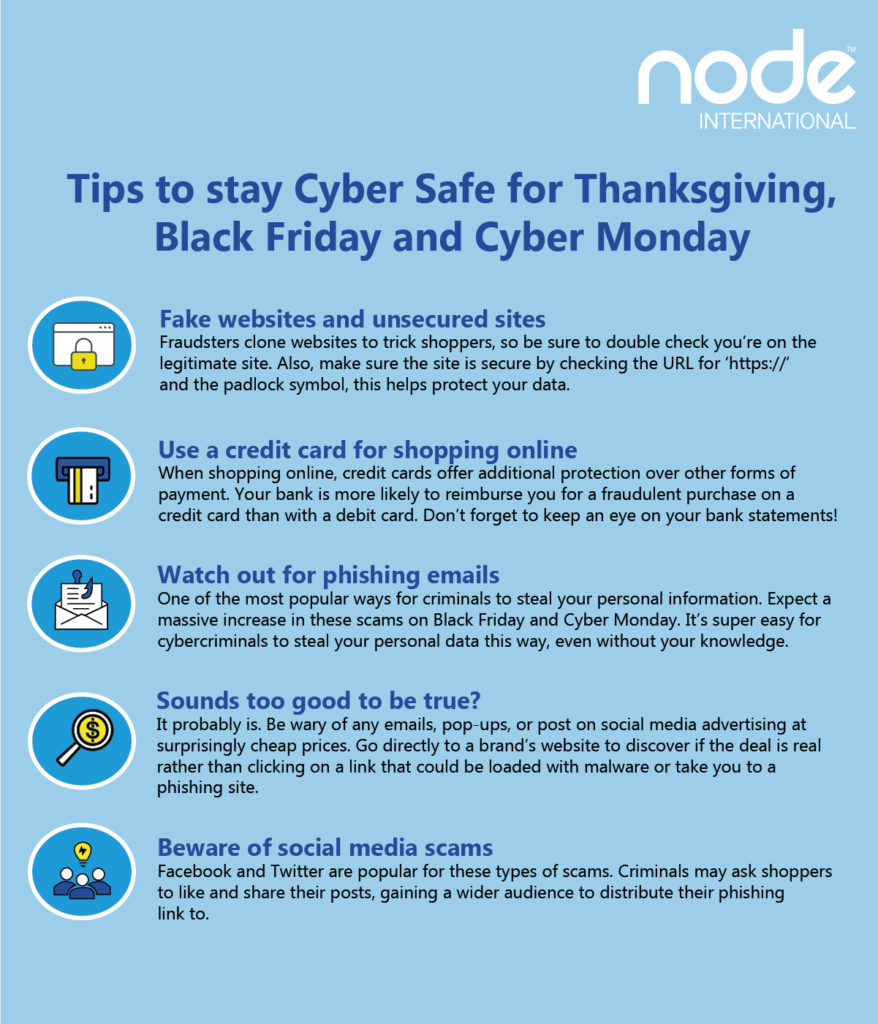 Feel free to download and share!

Want more? Drop us an email, we would love to share our creative content with you.